Please complete the form below to download our guides and explore how you can Experience The Difference!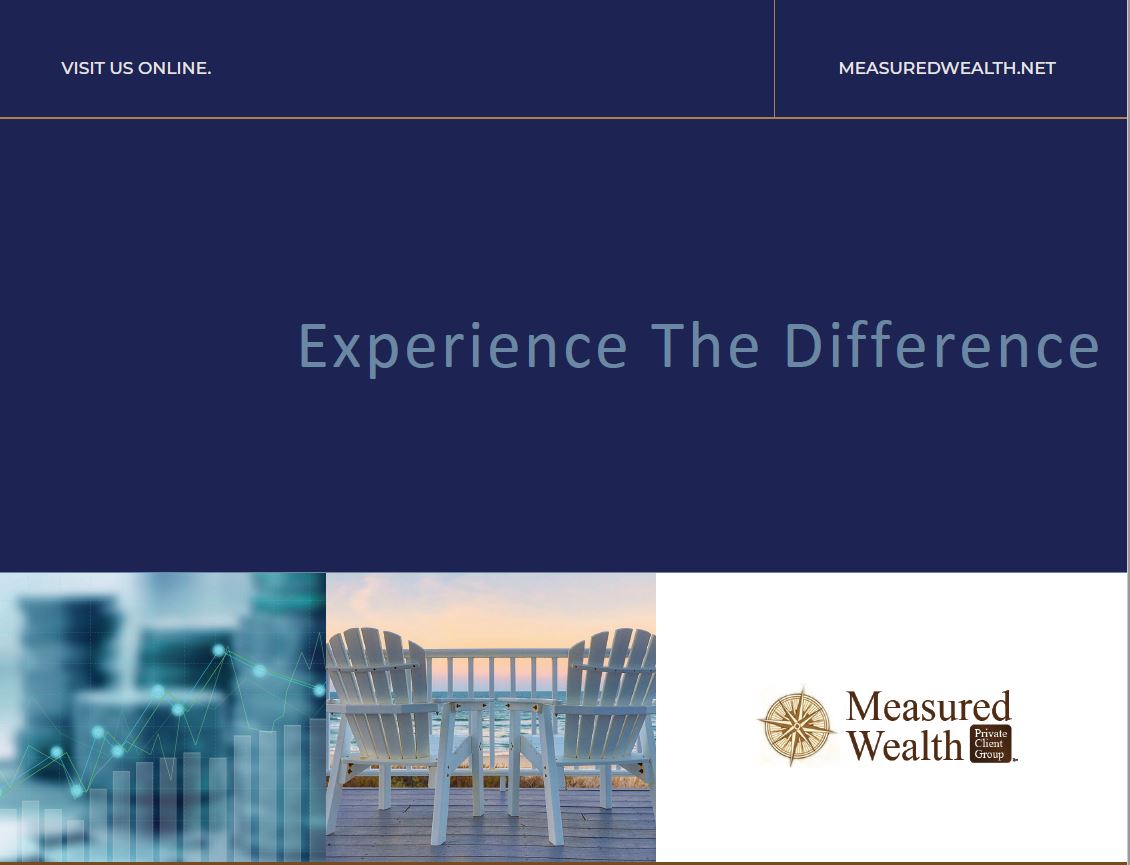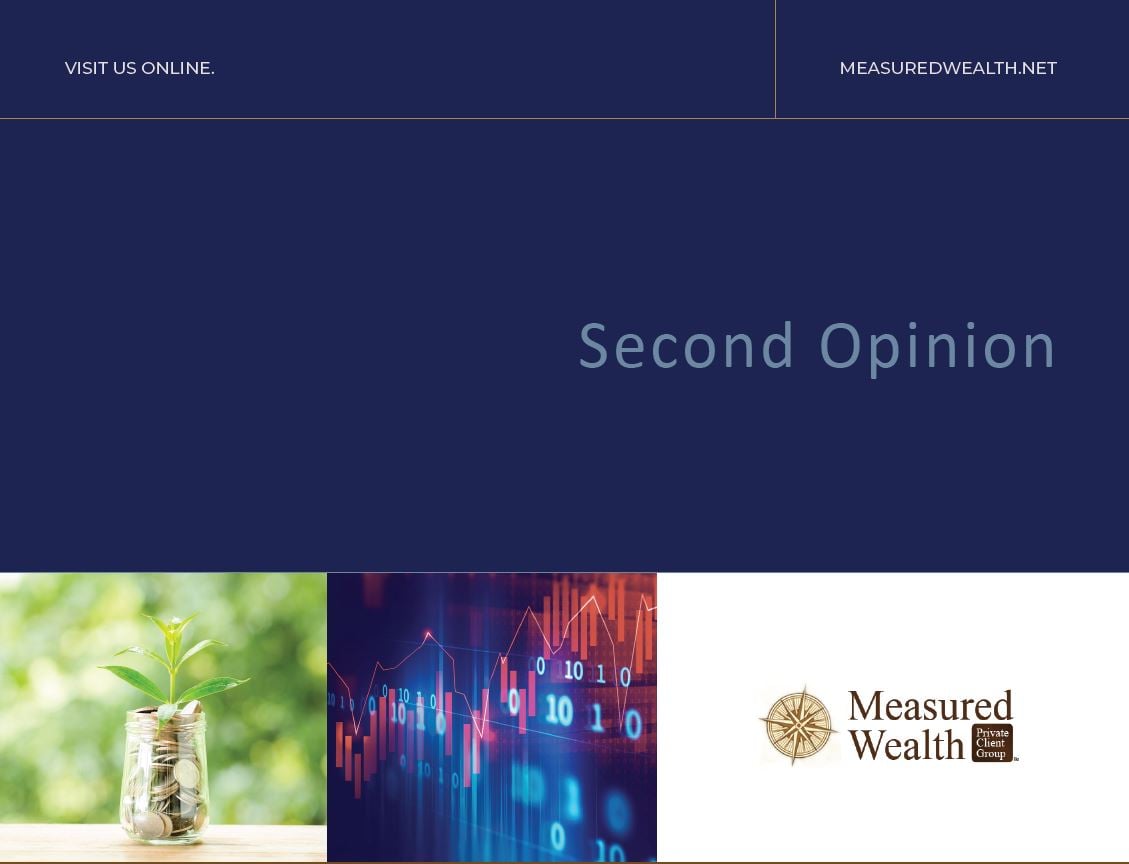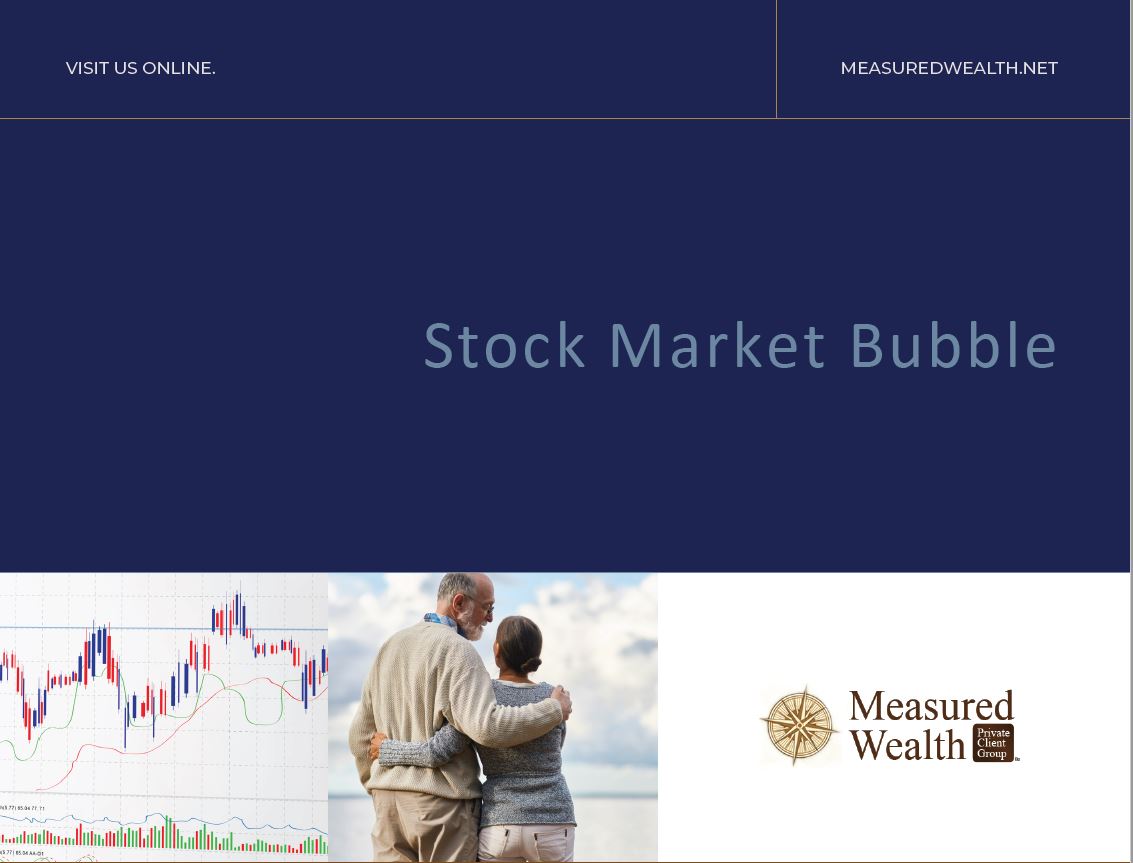 Do you often ask yourself questions about your financial future and if you are meeting your goals? Do you have enough money for retirement?
Do you have $500,000 in investable assets and are you truly diversified?
For over 25 years, Measured Wealth has been helping individuals and families with planning for the future with a disciplined and tactical approach to investing.
Investment Advisory Services offered through Measured Wealth Private Client Group, LLC. Investing involves risks, including possible loss of principal. Please consider the investment objectives, risks, charges and expenses of any security carefully before investing.